A
powerful

mathematics calculation platform
ClassPad.net features an easy-to-use interface that supports arithmetic, graphing, geometry and statistics. Our platform is free for all teachers and students. ClassPad.net also offers fully-integrated and customized assessment solutions for companies involved in national and state mandated testing.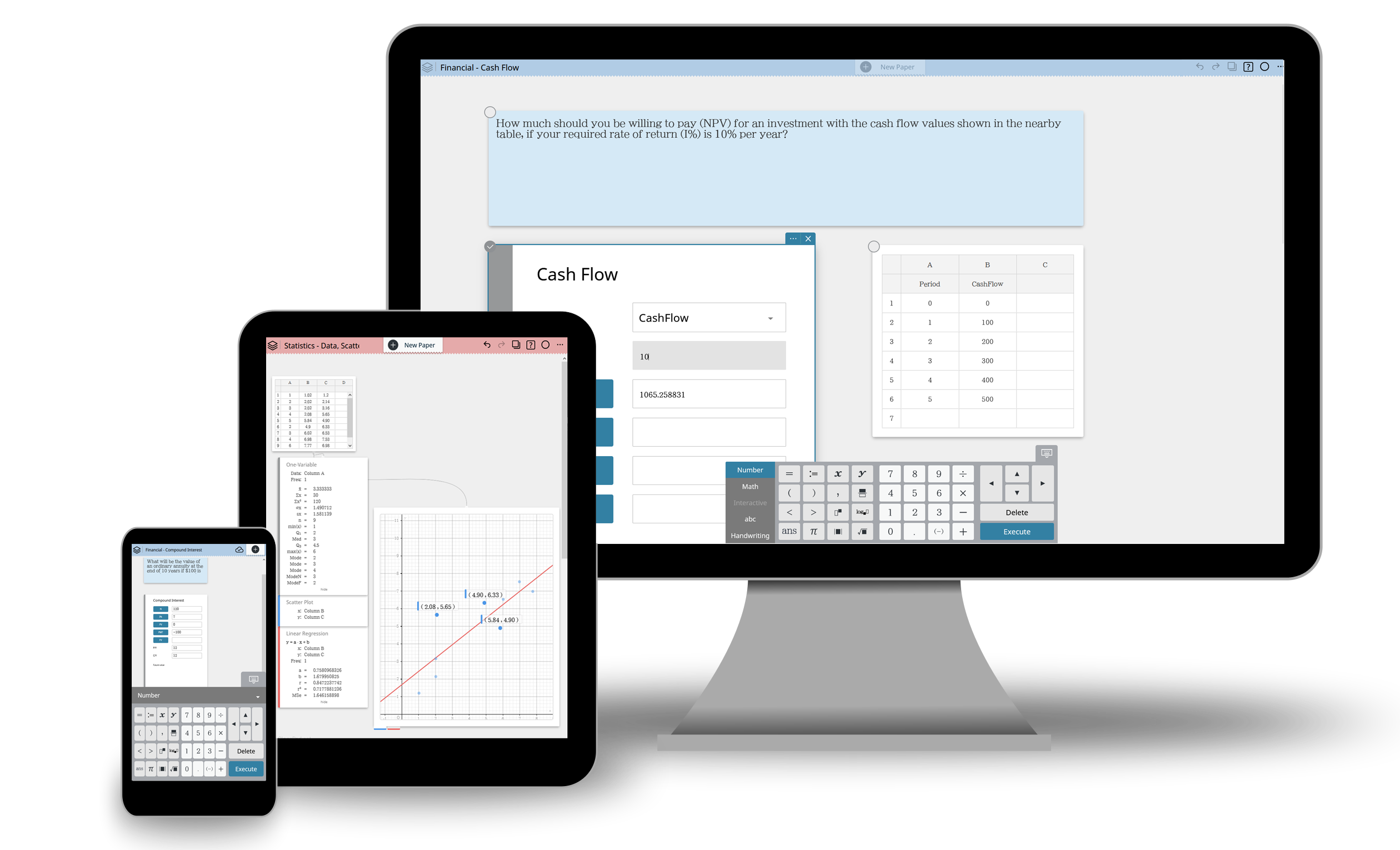 Recognized for excellence
ClassPad.net was named the 2021 winner of the Tech & Learning Excellence Award for Secondary Education for its unparalleled versatility, compatibility, value, and ability to help schools solve challenges and support continuous instruction.
100's

of Prepopulated Workspaces
Free, ready-to-use activities that educators can modify and share with students.
We provide hundreds of activities and cover a wide range of math subjects. Students can interact with and solve our Workspaces on their own, or educators can bring interactivity to the lesson plan.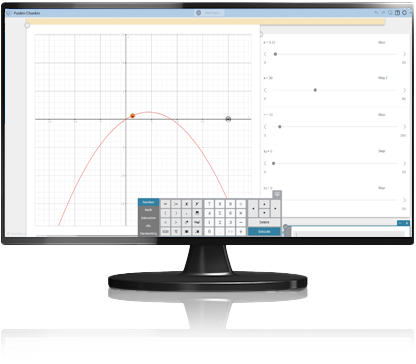 Using the ClassPad.net Workspace is simple: tap the button below and start exploring. When you need more features such as saving, sharing, and bookmarking Workspaces, creating an account is both free and easy.
Our webinars cover math topics and how to best incorporate math technology into student learning and discovery. We also offer workshops demonstrating how to best use ClassPad.net.
We regularly post updates and tutorials to our YouTube Channel for your benefit. Watch tutorials on how to best navigate templates and how to build your own Workspaces.
Get in touch, or create an account